E-Wallet Malaysian Always Use
2020 is the worst year for all of us. It is because we must go through pandemic together but the good thing is all generation especially the veteran now learn to use the e-wallet and go cashless. It is a good step to use the e-wallet because we can avoid accepting cash. Many of us do not know who is the owner of the money before we get it and the important thing we can take care of our health because using cash many bacteria can spread and maybe viruses too. If you want to avoid accepting cash or just want to go cashless you might consider using the e-wallet app that is listed below this. check out this link to find more about good food in Selangor.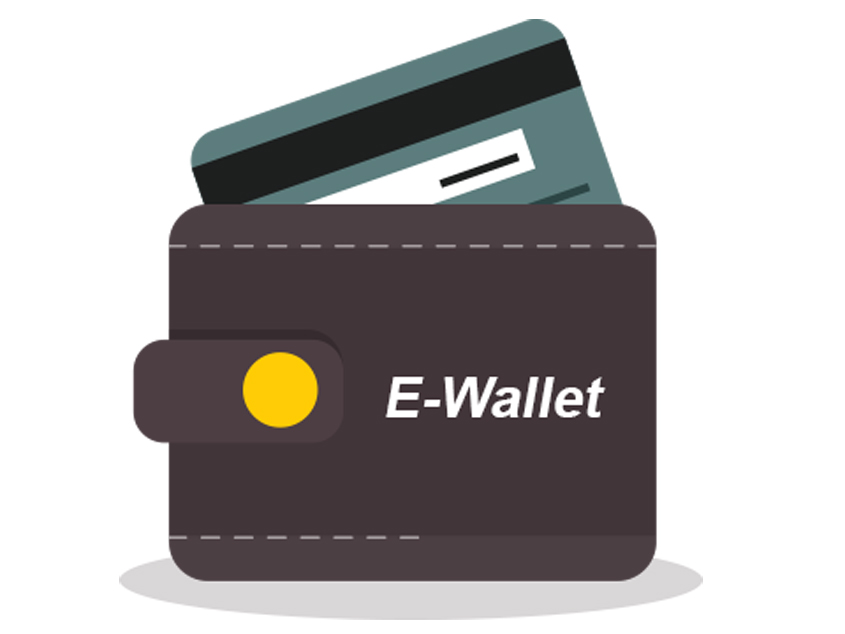 TnG EWallet
TnG Ewallet was offered by TNG Digital Sdn Bhd and was released on 18 March 2018. There are many things that you can do when you use this app such as top-up your TnG Card, pay the parking fee, buy prepaid top-up, pay bills, game credits, order food, and buy a movie ticket. You also can buy game credits here. There are 3 languages is available now such as English, Bahasa Melayu, and Chinese so you can choose any language that you prefer. If you want to top up TnG Ewallet, you can use your debit or credit card to reload or online banking transfer. There are many banks that you can use to reload the e-wallet such as Bank Islam, CIMB Bank, Maybank, Public Bank, RHB Bank, Hong Leong Bank, AmBank, Affin Bank Berhad, Alliance Bank, and others. TnG EWallet also offers many promotions and you can get cashback.

Boost
Boost is also a good choice to use. For your information, Boost Ewallet was released on 14 December 2016. If you decide to use Boost, Boost needs your permission to access the calendar, camera, contact, location, phone, and the important things in the storage. You can choose either to reload by online banking transfer or use a credit or debit card. Now, Boost also open a slot for donations if you interest, and you also can buy insurance using Boost Ewallet. Not only that, but you also can pay for a parking ticket and buy transport tickets. There is also voucher you can get at Boosts such as Tealive, Google Play, Lazada, Razer Gold, Spotify Premium, and many more.

GrabPay
If you want to use Grabpay you can download the Grab app. Grab is actually focused on e-hailing services but after a few time update, it now has e-wallet features. When you download the Grab app, you also can send e-wallet money to your friends or family member by scanning the QR code or enter the number. Not only that, but you also can book a hotel if you planning on vacation.

There are the 3 EWallet apps that Malaysian always use and you might want to consider downloading any of them or maybe all of them. If you planning to create e-wallet apps, you might want to look here for mobile application developers Malaysia or visit the mobile app company Malaysia. There are many mobile app development companies Malaysia that you can get so do not worry much if you planning to get one. You also can discover only the best Malaysia social media marketing services if you stay near KL.